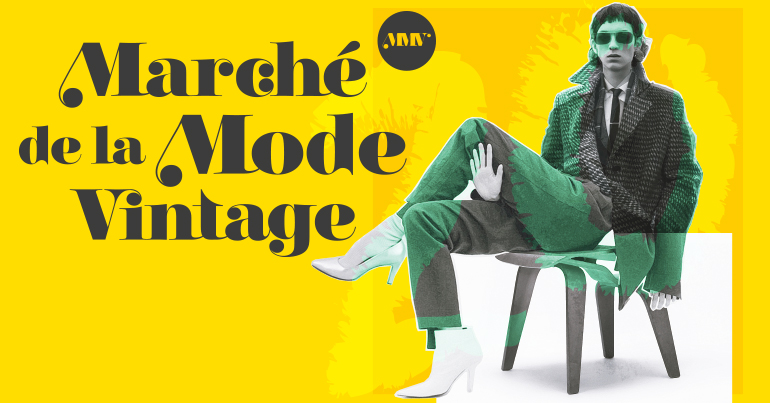 Mahalo
Vintage
9 Déc 2019
Mahalo Vintage borned in the deep heart of multicultural and eccentric London.
Vintage lover's from special designs, prints and unique cuts. Always our favourite hobbie was hunting some treasures in the most hidden places and feel the pleasure of have something stunning and special in our hands.
Feel different wearing vintage pieces comparing with the mainstream retail business which is wearing almost the whole society is something we have in our soul and we feel very proud to express.
@mahalovintage has the biggest referent and essence in the spirit from the hawaiian islands, our focus and goal is always express the free soul from the paradise wherever we go, for us the prints from the hawaiian shirts and all the rest from our vintage collection, we aren't seeing as a simple clothing. We are appreciating this as ART.
You can join us on Facebook, Instagram or https://mahalovintage.com/